Beneficiaries Care Center
A center that cares about all means of support for the beneficiaries of King Khalid University, as it receives their suggestions and communications and works to improve their university experience.
Muhtam Platform
The platform aims to provide male and female students with many services and facilitate access to them.

The student club at the College of Applied Medical Sciences, Khamis…

The college won first place at the university level for the efforts…
Community Services Activities
College Achievements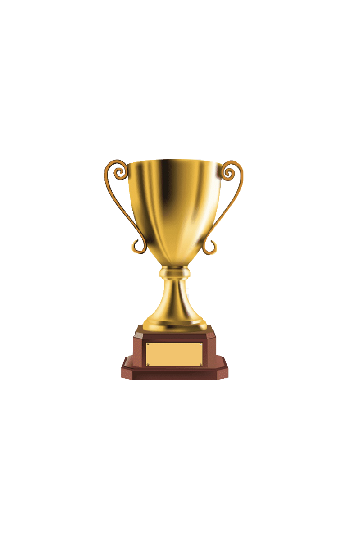 The achievements in brief                  
Alumni Association
Dear Alumni, to facilitate communication, please provide your information in the given link
Kindly browse Alumni Association to benefit from the university's services (Alumni Association).